Ref:
Date:
Location:
Photographer:
Ref:
Date:
Location:
Photographer:
New products and planned releases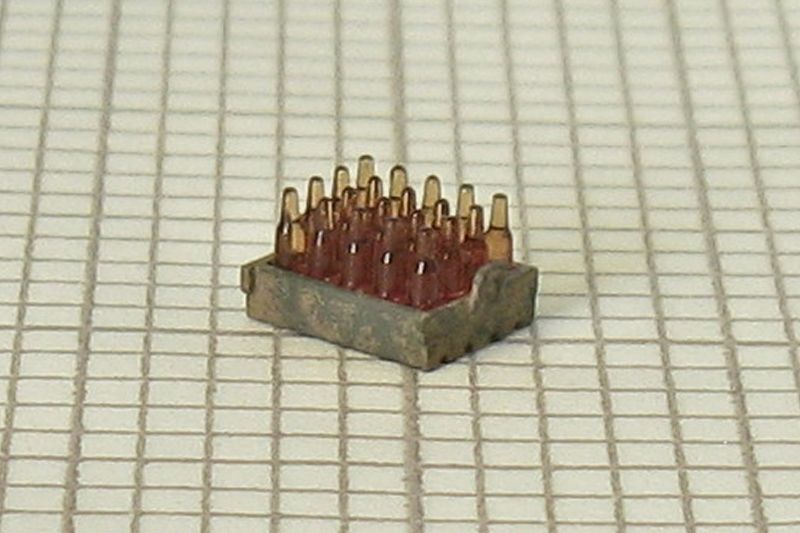 15/11/13
We have had a very busy autumn with one thing and another and our schedule has long since gone out of the window. Despite the best efforts of our electricity supplier and a particularly malevolent Fate, we are slowly making progress on both the web-site and new products.
The post and rail fencing which CD3D produce for us was featured in
Railway Modeller
and attracted quite a bit of interest. We are considering producing 2mm & 7mm scale equivalents but this is dependent on customer demand
please talk to us if you would be interested.
In the near future, we will be working on a pack of blinds and curtains for 4mm scale (2mm and 7mm to follow in due course) and a variety of flower products.
We are still looking at producing a 2mm scale yacht, we know how we'd do the hull and mast/sails, we're now thinking about the cabin and cockpit.
In 4mm scale, we are also looking at producing a complete picnic set and 'Morning Coffee' and 'Afternoon Tea' packs. Flowerpots, pedaloes & canoes are also on the 'to do' list. You may have seen pre-production samples of these at recent shows. Milk bottles (for door steps) are also planned. We are close to releasing a model of tray (or several) of bottles and the photo above is of a sample/proof.
In the longer term, we are continuing work on a pack of posters for 2, 4 and 7mm scales.
Over time, we will also add to our range of 'crib-sheets' and post pictures of various dioramas and models we have made.
We're very reluctant to place an ETA on any new products, it's usually the cue for something to crop up which destroys our time available for development of new lines, but if you are interested in anything we've planned, whether it's listed above or we've discussed it with you at an exhibition or over the phone, do drop us an e-mail and we'll let you know when it's available.